FOR YOUR RECREATION
Local Attractions
One of the best attributes of A Tailor's Lodging is its location. Located in the Historic District of Old Abingdon, we are within walking distance of Barter Theater, many great restaurants, shopping, Wolf Hills Microbrewery, local Arts and Crafts, the Farmers Market and the Virginia Creeper Trail.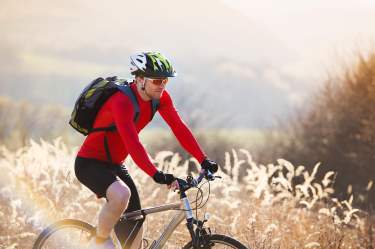 Outdoor enthusiasts should visit the Virginia Creeper Trail, a National Recreation Trail which has been inducted into the Rails To Trails Hall of Fame. The Virginia Creeper Bike Shop is only half a block from the hotel.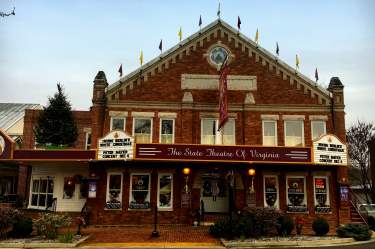 A Tailor's Lodging, is found within Abingdon's 20-block historic district, a short walk to the world famous Barter Theatre, the State Theatre of Virginia, where actors such as Gregory Peck and Earnest Borgnine began their careers.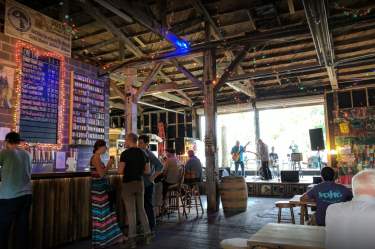 Wolf Hills Brewing Company is an award winning craft brewery located in historic Abingdon, Virginia. The brewery takes its name from the legend that wolves attacked Daniel Boone in the wilderness that became Abingdon.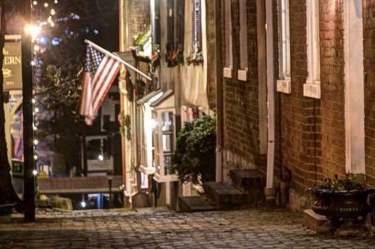 Abingdon's downtown historic district which spans 20-square blocks, is known for amazing restaurants, charming shops, and beautiful 18th and 19th century buildings.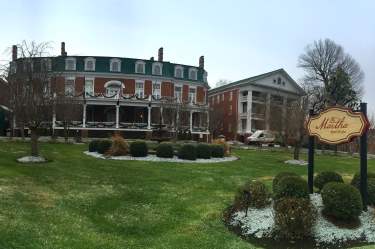 The Spa at the Martha Washington Hotel is the perfect place to relax and enjoy luxurious spa and salon treatments. The spa area includes a fitness gym, heated year-round therapeutic salt-water pool, outdoor Jacuzzi and more.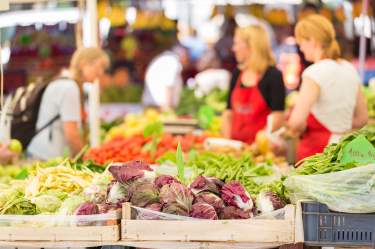 Stop by the lively Farmer's Market every Saturday morning for locally grown produce. Local farmers, artisans and food producers sell their products directly to the community, year round.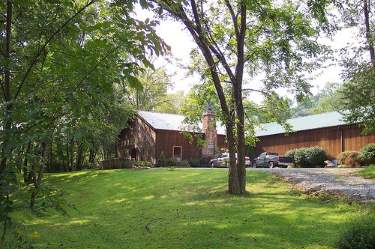 Enjoy a glass of wine, learn about wine making, and take in the breathtaking beauty of the winery's more than 50 acres along the South Holston River.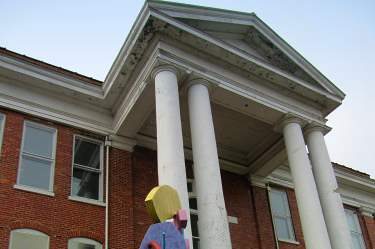 The museum boasts an impressive collection of art and exhibits. Take an art class or visit the gift shop featuring local artists.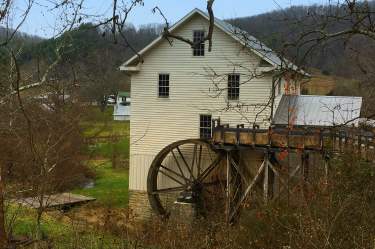 At Whites Mill, a historic 18th century water powered mill, you can browse arts and crafts from local artisans. Drop by the Mercantile to pick up some souvenirs and local food specialties.