RELAX & EXPLORE
Welcome to A Tailor's Lodging
A Tailor's Lodging is a charming 1840's home located in the heart of Abingdon, Virginia's beautiful Historic District.
Make yourself at home in one of our three comfortable bedrooms, each with a fireplace, private bath, flat screen TV and complimentary WiFi.
Enjoy the cool breeze on our spacious porches or venture out to see the sites in Historic Abingdon. Walk to downtown on shaded brick sidewalks and visit antique stores, specialty shops and fine dining. Hike or bike on the Virginia Creeper Trail which is located within a block of the lodge.

AVAILABLE ROOMS
Accommodations

For Corporate Travelers
Business
We can accommodate any length of stay required for business guests. Many restaurants, shopping and entertainment options are within walking distance from the lodge. Also for our corporate guests, we can arrange for cocktail parties or small catered events.
For A Unique Experience
Groups
Plan your next group gathering in our historic hotel. The city of Abingdon is centrally located between many major cities on the East Coast. Once you arrive, there are many conveniences within walking distance. Your group can relax and have fun in many of the hotel's common areas.
For Your Convenience
Complimentary Services
"Amazing experience every time we come. We can't say enough about Rick and Susan and the wonderful accommodations. The charm and attention to detail are unmatched. We have and will continue to stay here every time we are in the region."
WILL BICKERS
"We had a wonderful time at the Tailor's Lodging. Fantastic accommodations, great location and the innkeeper, Rick, is a great source of information and interesting conversation. If you want to step back in time and still have modern luxuries – this is it!"
ALLAN WILLOUGHBY
FOR YOUR RECREATION
Local Attractions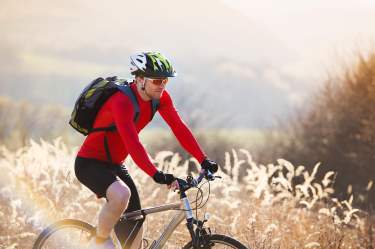 Outdoor enthusiasts should visit the Virginia Creeper Trail, a National Recreation Trail which has been inducted into the Rails To Trails Hall of Fame. The Virginia Creeper Bike Shop is only half a block from the hotel.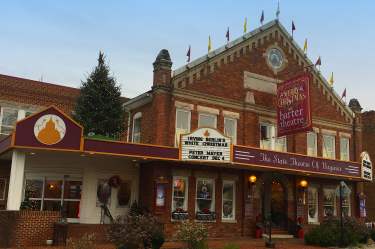 A Tailor's Lodging, found within Abingdon's 20-block historic district, is a short walk to the world famous Barter Theatre, the State Theatre of Virginia, where actors such as Gregory Peck and Earnest Borgnine began their careers.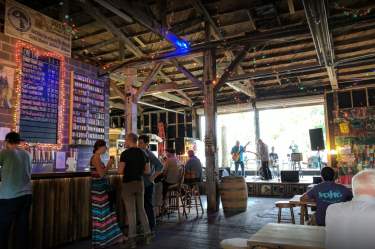 Wolf Hills Brewing Company is an award winning craft brewery located in historic Abingdon, Virginia. The brewery takes its name from the legend that wolves attacked Daniel Boone in the wilderness that became Abingdon.